Boazinha, with its mild and slightly astringent flavor, represents in Brazil and worldwide, the good taste of the region in which it was created: Minas Gerais. Stored for 2.5 years in balm barrels, its mild flavor and intense aroma of herbs, please the taste and smell of those who appreciate a good cachaça.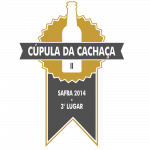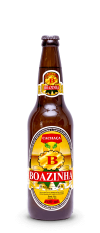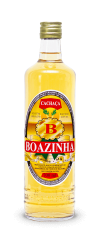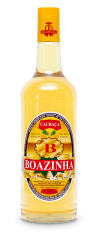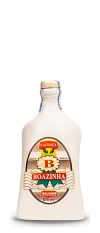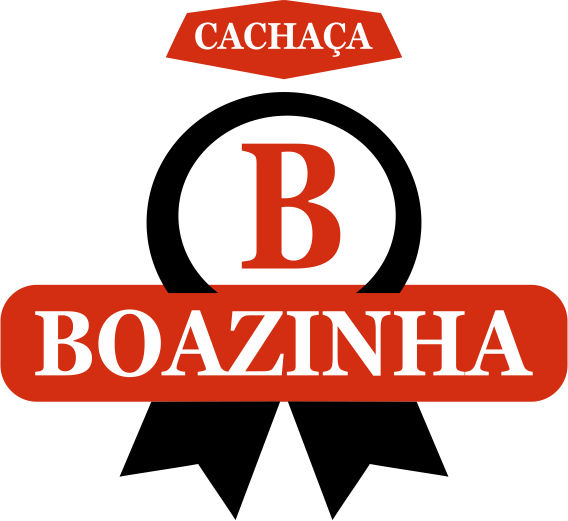 For those who appreciate
the good cachaça.
As with the entire Seleta line, Boazinha is very tasty if served pure at room temperature, but it also looks great chilled. Consumed in this way, it releases a small amount of steam and is thus less volatile, that is, its flavor becomes lighter, the effect of alcohol on the taste and its aroma are softened, the drink evolves in the glass, while the temperature rises.
With a good appetizer, such as chicken, French fries, quail eggs, portions of meat and much more! Boazinha goes well with a traditional barbecue and with typical dishes from the Minas Gerais cuisine, such as tropeiro beans and crispy-skinned suckling pig. But, of course, a good cachaça is not restricted to a single type of food or meat.
Boazinha also makes good mixes. Whether in the traditional caipirinha, which is even more tasty with the lightness of its flavor. Want to check out good drink tips with Boazinha? Just click below.