Seleta was inspired by the beautiful Cruzeiro uniform to reproduce a label that reflects all its greatness.
Produced from rigorously selected canes, fermented, distilled and stored in barrels of Umburana, a plant known for its healing and digestive characteristics. Seleta Cinco Estrelas has a smooth and delicious flavor.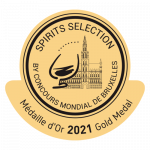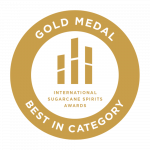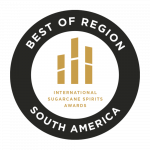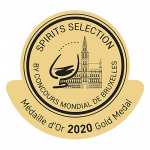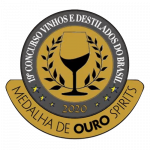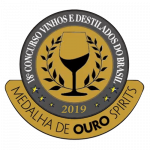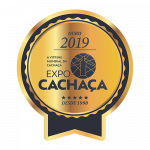 For those who appreciate
the good moments in life.
There are connoisseurs who prefer the pure dose. There are connoisseurs who prefer the traditional caipirinha or in drinks and shakes. There are connoisseurs who prefer it at room temperature, but there are also those who appreciate it cold. There are those who use it to cook, creating very interesting combinations in cooking. In the glass, shot or cup, the important thing is to taste your Seleta Cinco Estrelas enjoying good moments in life, including watching that game of the "Cabuloso".
Seleta Cinco Estrelas suits different situations, but we selected some tips for snacks, servings and dishes that will harmonize to be enjoyed with a dose of Seleta Cinco Estrelas, whether in the pub, in the restaurant or playing chef at home.
If you are one of those who like to mix, you will find that in addition to a good caipirinha, there are a number of other classic mixes that can be made with Seleta Cinco Estrelas as well. Like Moscow Mule, for example. Want to check out this and other tips? Just click here!