Saliboa is the right drink for those with a refined taste or experience in the consumption of cachaça. Strong color, soft and distinctive flavor.
Stored in barrels made of yellow ipe, a symbol of Brazil, Saliboa has a yellowish color. It is the youngest and the most fragrant of Cachaças Seleta. In addition, its storage period is longer and its alcohol content higher.

ALCOHOLIC GRADUATION
45,5%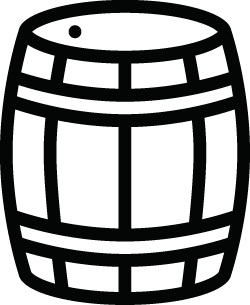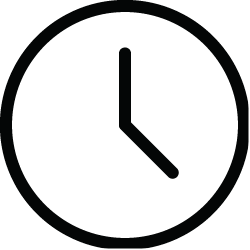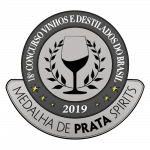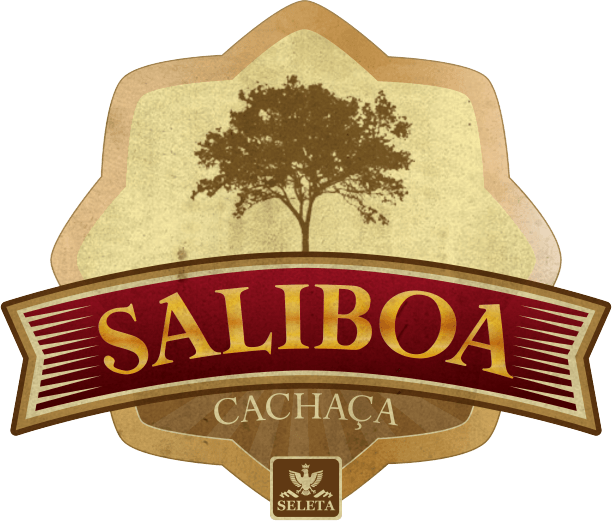 For those who appreciate
the good cachaça from Salinas.
Created to please the most demanding tastes, Saliboa is even better served in tasting glasses. Scented and tasty, its quality makes it ideal to be served pure at room temperature or cold. Or, still, mixed in drinks and exquisite and creative dishes.
With a different flavor and pleasant aroma, Saliboa is a versatile cachaça and goes very well with a good board of cold cuts, varied cheeses and, of course, a good taste.
Its striking flavor and fragrant aroma provide the creation of surprising drinks and cocktails.