Antônio Rodrigues is a unique drink, the true liquid jewel. A limited series, especially for lovers of typical Minas cachaça. Aged in French oak, its aroma is full-bodied and the flavor unforgettable.
Clear, translucent, viscous and shiny. Antônio Rodrigues was created to be a traditional cachaça, with a strong and dark color, the result of all the experience and excellence of Seleta in the production of the drink. The "liquid jewel", as it became known, is synonymous with pleasant taste and good intensity.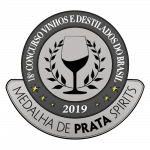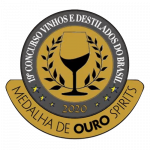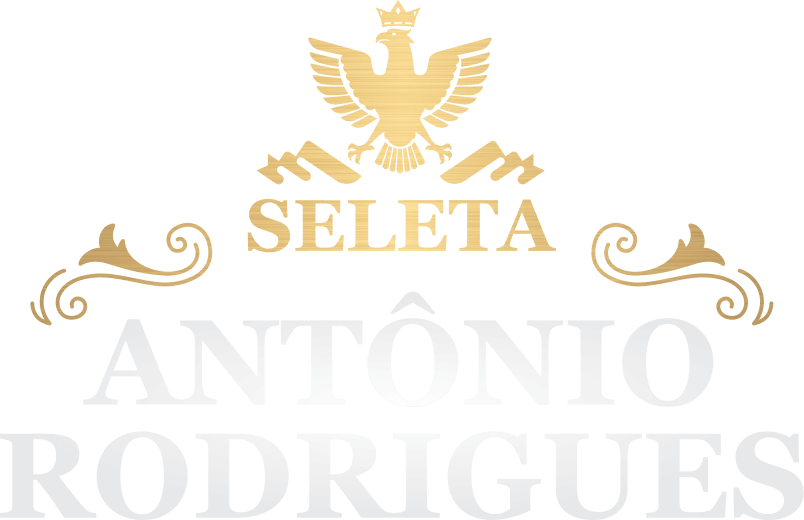 For those who appreciate
the Colonel's special reserve.
Seleta's liquid jewel is a tasty, complex drink made for a different taste. Try it pure, at room temperature. Due to its intensity, Antônio Rodrigues cachaça can also be consumed in the "on the rocks" version, taking great care with the type of ice used, avoiding exaggerated dilutions (large ice spheres are more appropriate).
Cachaça with a deep flavor and superior quality, it is ideal for sharp and demanding tastes. It goes with rare and exquisite sweets, chocolates and fruits, as well as varied nuts. It can also be served to accompany meats, and intense dishes. We have separated some tips for you to harmonize with your dose of Antônio Rodrigues.
Yes, although it is highly appreciated pure, cachaças with intense flavor like Antônio Rodrigues can also be used to create extremely tasty drinks and cocktails. Want to learn?
See some tips that we separated for you.