SELETA EU GARANTO is another one of Antônio Rodrigues' creations, Toni, as he is affectionately called by his friends. It was in 2010, in one of his many trips around Brazil, in the city of Cristalina, that the founder of Seleta met baru, a fruit native to the Cerrado, famous for its flavor and its energetic properties of nutrients. Knowing this, he had the brilliant idea of ​​mixing the fruit with his cachaça and creating a new product with the SELETA quality seal.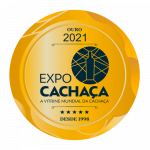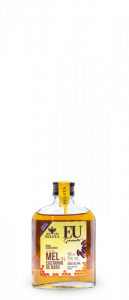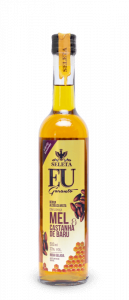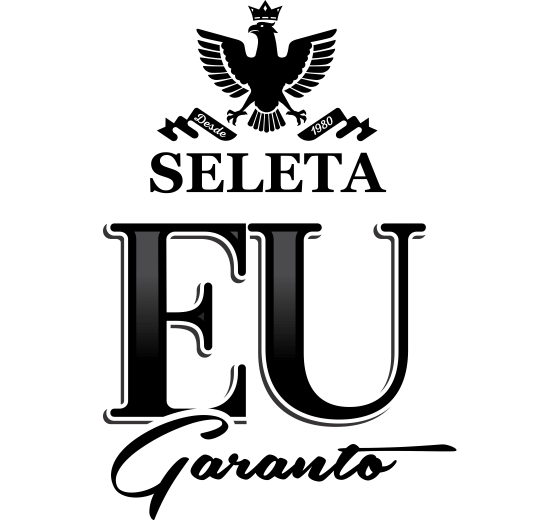 For those who appreciate
the guarantee of a life with more flavor.
It was years of preparing and improving the recipe, which, in addition to baru, takes honey in the right measure. The result was SELETA EU GARANTO! A blend of the precious Cachaça SELETA Umburana with baru and honey. With an alcohol content lower than that of traditional cachaças and a sweet and pleasant flavor to the most diverse tastes, it has a bit of "one more". SELETA EU GARANTO should preferably be enjoyed chilled, so that its flavor is further enhanced.
It goes with good dishes and good times. Its sweet taste is great as an aperitif after meals or even accompanying desserts.
For those who think that mixed drinks should only be consumed pure, you will be surprised by the versatility of SELETA EU GARANTO. Its combination for preparing drinks and cocktails is guaranteed satisfaction for those who enjoy a tasty drink.