Have you ever thought about giving that special person a customized Cachaça Seleta with your company's brand or birthday, wedding or graduation themes? Now you have that chance!
If your goal is to build customer loyalty or honor your employees with a creative and tasty gift in a positive way, this is the solution! For sure, those who receive the customized Seleta will always remember happy moments. For this reason, the customized Seleta is a great strategy to strengthen the relationship with your audience.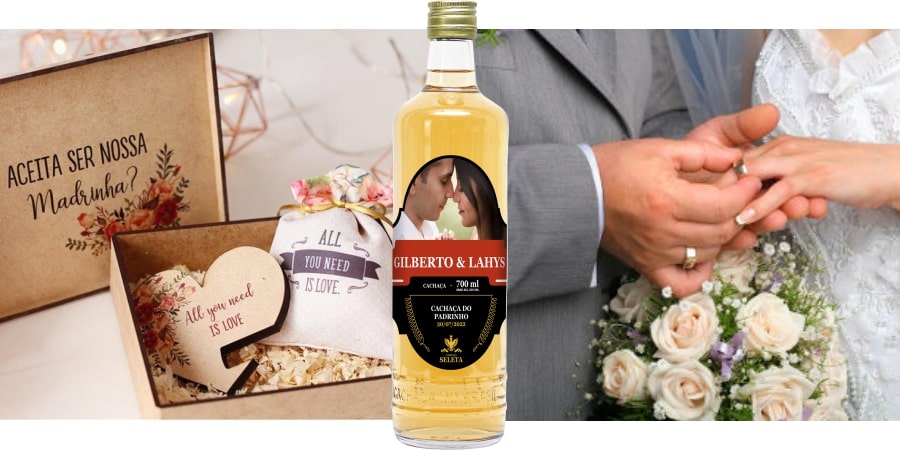 For this reason, we cannot forget to plan a really memorable memory for the Groomsmen and guests, in addition to showing all the affection and gratitude for honoring this unforgettable moment.
Why not give your guests an excellent cachaça with a very special label? Choose your best moment to be stamped for many years to come!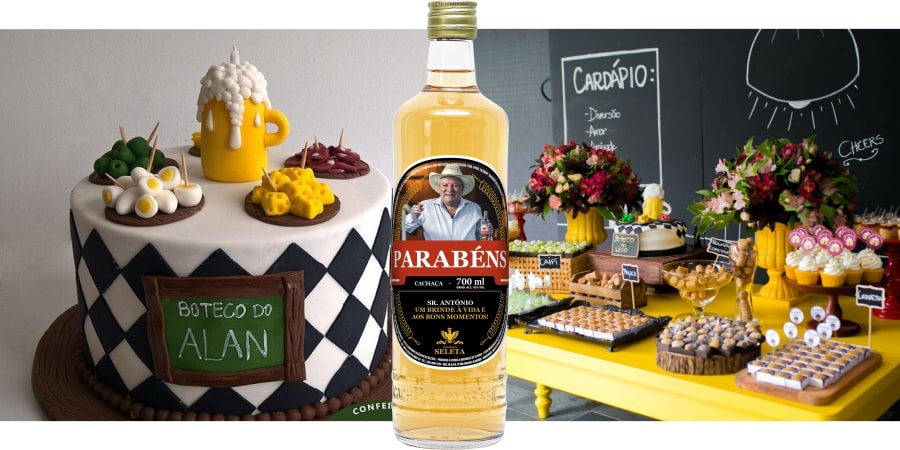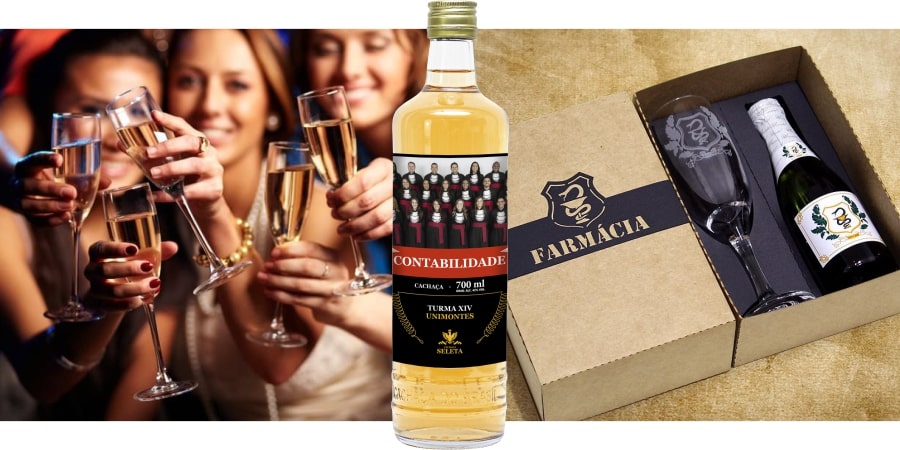 Because the good times deserve to be marked in history, And nothing better than the customized Seleta to remember this unique moment in life.
Label templates are standardized. The customizable items are only the photos and texts.
Fill in the details below and we will contact you:
For final consumption only. This product cannot be sold.