With vegetable notes that refer to the freshly cut cane, Seleta Prata (Silver) has a sweet aroma, soft flavor and velvety touch. Ideal to be consumed pure and to compose drinks, especially the caipirinha. Mix new ingredients, the friends, the playlist … The good times are made of the best in life. Celebrate with a shot or a drink.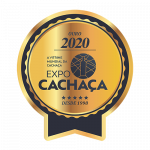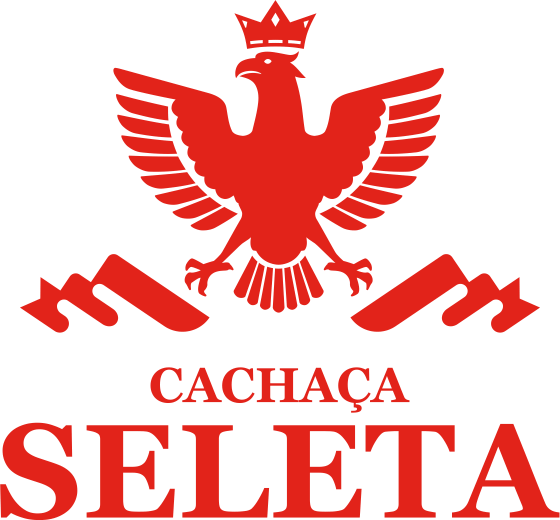 For those who appreciate
the best mixes.
There are those who enjoy it pure and those who enjoy it in the traditional caipirinha or in drinks and cocktails. There are those who enjoy it at room temperature and those who enjoy it cold. Some people enjoy cooking, creating interesting combinations in cooking. In the glass, in the shot or in the cup, the important thing is to taste your Seleta enjoying good moments of life.
No wonder that Seleta Prata (Silver) is the cachaça for those who appreciate the best mixtures. Whether in a caipirinha with a delicious feijoada or even in a more elaborate and refreshing drink while snacking on cheeses, breads and pates, it will always find a perfect combination.
Seleta Prata (Silver) was created to harmonize with other ingredients, such as lemon, sugar and ice. The caipirinha made with Prata (silver) is irresistible! With a mild flavor and sweet aroma, it is also ideal for other drinks and fruit combinations. Want to check out incredible drink tips with Seleta Prata (Silver)?Just click below