Alembic Artisanal Cachaça
Alembic Artisanal Cachaça

Seleta Eu Garanto (I Guarantee)
For those who appreciate the sweet side of life.
Toni Rodrigues' newest creation: a delicious mixed drink made from cachaça, honey and baru, fruit of the cerrado with energetic properties.
The most appreciated in Brazil.
Made from strictly selected canes and stored in Umburana wood barrels.
For those who enjoy life in a good way.
Stored in balsam barrels, its mild flavor and intense aroma of herbs please the taste and smell.
For those who appreciate the good things in life.
Stored in barrels made of yellow ipe, a symbol of Brazil, Saliboa has a yellowish color and is the most fragrant among Seleta cachaças.

ALCOHOLIC GRADUATION
45,5%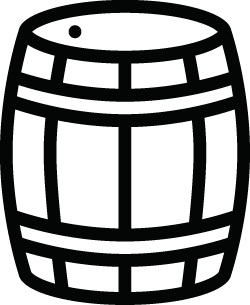 For those who appreciate the best mixes.
Mix new ingredients, the friends, the playlist … the good times are made of the best in life. Celebrate with a shot or a drink!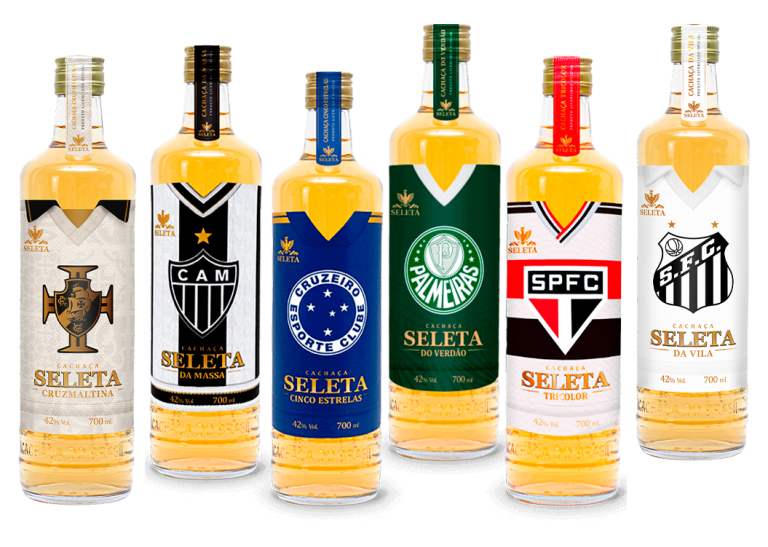 Your soccer team's Artisanal Cachaça
Produced from rigorously selected sugarcane, fermented, distilled and stored in Umburana barrels.
For those who appreciate the best stories.
Seleta +Carvalho is yet another original creation by our founder. It was developed from a perfect blend of Seleta with Antônio Rodrigues.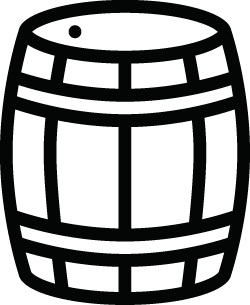 STORED IN
UMBURANA AND OAK
Mix, match and experiment.
Ideal drink for the night, for the club, for those who are young in body and soul. It matches with acidic, sweet, citrus flavors and many others.
For those who appreciate the best of times
Is a unique drink, the true liquid jewel. A limited series, aged in French oak, its aroma is full-bodied and the flavor unforgettable.
"3 tips for making good cachaça: love, patience and dedication. That is Seleta's secret

The history of one of the most traditional and appreciated alembic cachaças in the country began with the boldness of Antonio Rodrigues, from Salinas, who founded Seleta in 1980. Toni, as he is known, is a profound connoisseur of the business. He professionalized the production process of alembic cachaça and started selling labels of unmatched quality, flavor, and inspiration, raising the status of the drink and revolutionizing the cachaça market.