Alembic Artisanal Cachaça
Alembic Artisanal Cachaça

The most appreciated in Brazil.
Made from strictly selected canes and stored in Umburana wood barrels.
Para aquellos que aman una vida con sencillez.
Almacenada en toneles de incienso, su sabor suave e intenso aroma a hierbas agradan al gusto y al olfato.
Para aquellos que aprecian las cosas buenas de la vida.
Almacenada en toneles hechos de lapacho amarillo, símbolo de Brasil, Saliboa tiene un color amarillento y es la más fragante entre las cachazas Seleta.

GRADUACIÓN ALCOHÓLICA
45,5%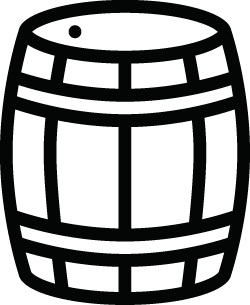 ALMACENADA EN
LAPACHO AMARILLO
Para aquellos que aprecian las mejores mezclas.
Mezcle nuevos ingredientes, los amigos, la lista de reproducción… los buenos momentos están hechos de lo mejor de la vida. ¡Celebre con una copa o un cóctel!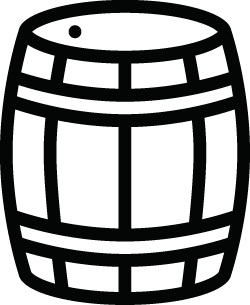 AÑEJADA EN
ACERO INOXIDABLE
Mezcle, combine y disfrute.
Bebida ideal para la noche, para ir a la discoteca, para los jóvenes de cuerpo y alma. Combina con sabores ácidos, dulces, cítricos y muchos otros.
Para aquellos que aprecian lo mejor del tiempo.
Una bebida única, la verdadera joya líquida. Una serie limitada, añejada durante 7 años en roble francés con un aroma intenso y un sabor inolvidable.
Para aquellos que aprecian el lado dulce de la vida.
La última creación de Toni Rodrigues: un delicioso cóctel a base de cachaza, miel y almendra chiquitana (o barú), fruto de la región del cerrado brasileño con propiedades energéticas.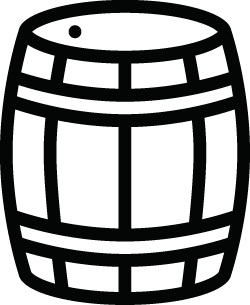 ALMACENADA EN
AMBURANA (ROBLE CRIOLLO)
"3 tips for making good cachaça: love, patience and dedication. That is Seleta's secret

The history of one of the most traditional and appreciated alembic cachaças in the country began with the boldness of Antonio Rodrigues, from Salinas, who founded Seleta in 1980. Toni, as he is known, is a profound connoisseur of the business. He professionalized the production process of alembic cachaça and started selling labels of unmatched quality, flavor, and inspiration, raising the status of the drink and revolutionizing the cachaça market.