Ideal for the night, for the club, for those who are young in body, soul or heart. The ideal selection for mixes, drinks, for all types of mix. Anyone who has tried Seleta Mix knows that its flavor blends perfectly with citrus, red fruits, liqueurs, brandy and much more. Just use your imagination to create your mix of incredible flavors.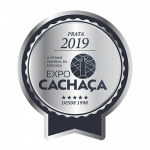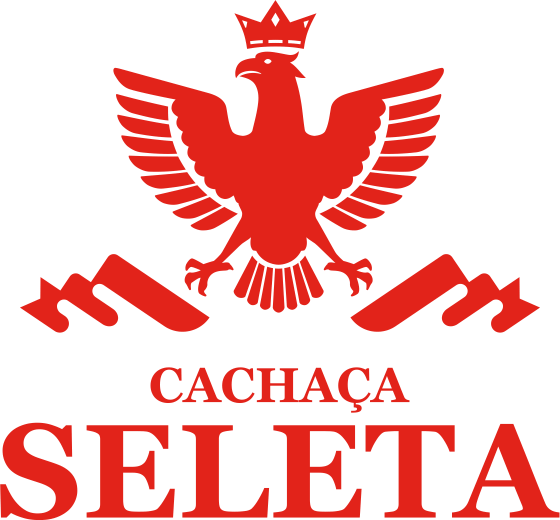 For those who appreciate
a mix of incredible flavors.
Seleta Mix was developed for harmonization with ingredients, that is, it is ideal for drinks, cocktails, caipirinhas and other mixtures. Light and with a sweet aroma, it is a true invitation to your creativity. If combined with fruit, liqueurs, brandy and other ingredients, it goes well anytime. With a mild and striking flavor, it can also be served pure, contemplating the wishes of the lovers of a good cachaça.
With just about everything. A beautiful and delicious plate of cold cuts, that special cheese, seasonal fruits.
Imagine. Mix. After all, Seleta Mix was made to match just about everything. From the most classic to the most innovative drink, its flavor and aroma will add that special touch to your mix. Check out some mix tips for you to taste.