"The secret of success consists of three little words: knowledge, skill, and attitude. When you have knowledge and skill in the subject, added to attitude, any problem can be solved."

The history of one of the most traditional and appreciated alembic cachaças in the country began with the boldness of Antonio Rodrigues, who founded Seleta in 1980. Toni, as he is known, is a profound connoisseur of the business: he professionalized the production process of alembic cachaça and started selling labels of unmatched quality, flavor, and inspiration, raising the status of the drink and revolutionizing the cachaça market in Brazil.
In these more than 40 years of history, Seleta has been winning over appreciators worldwide and has become one of the best-selling and most awarded artisan cachaças from alembic distilleries in Brazil and around the world. All this without losing its roots and its essence: to make cachaça for those who appreciate cachaça, in an artisanal way, as tradition dictates.
Alembic cachaça is Seleta
End-to-end artesanal production process
Even with large scale production, all cachaça produced by Seleta keeps its artisanal manufacturing process and Mr. Antônio does not give it up. The sugar canes are carefully selected; the fermentation is done with wild leaven and free-range yeast; distillation in copper alembics, providing the product with high quality.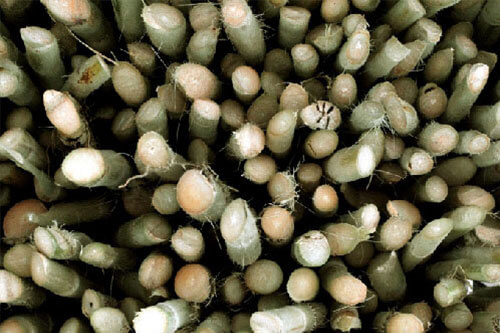 Canes carefully selected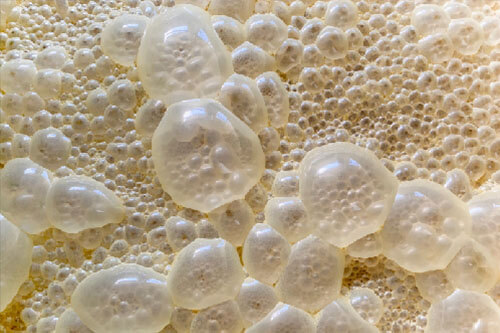 Process of free-range fermentation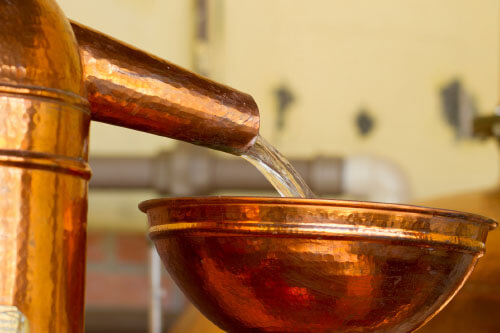 Distillation in copper alembics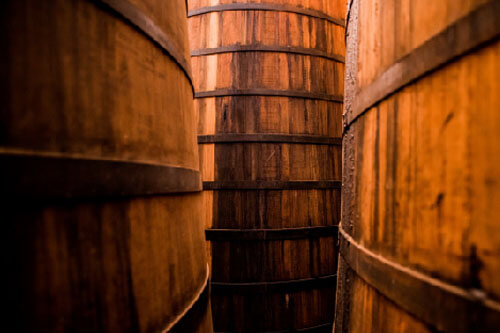 Storage in wooden barrels and casks.
The storage is done first in stainless steel vats and, subsequently, in wooden barrels of its own manufacture, all as tradition dictates.
The wood of the barrels and vats (among them, umburana, balm, jequitiba, yellow ipe and French oak) and the storage time of the cachaças give unique and surprising characteristics to each of the Seleta labels.
All Seleta's production is carried out until today at the Engenho dos Rodrigues Farm, in Salinas, in the hinterland of Minas Gerais. Known as the National Capital of Cachaça, Salinas received in 2012 the INPI's Geographical Indication seal for its geographical location, characteristics of the climate and soil, responsible for the unmatchable quality of sugarcane and our cachaça. The cachaça produced in Salinas won Brazil and the world, and today Seleta is present in every corner of the nation, and exports its products to various countries.
Always concerned with environmental issues, Seleta reuses all waste generated in the production process, which goes from bagasse to vinasse, the final residue of distillation. The bagasse serves as fertilizer in the plantation and as a fuel / source of steam generation in the boiler. Vinasse, on the other hand, irrigates the cane fields and serves as fertilizer.